Hi, my name is
Rita Astakhova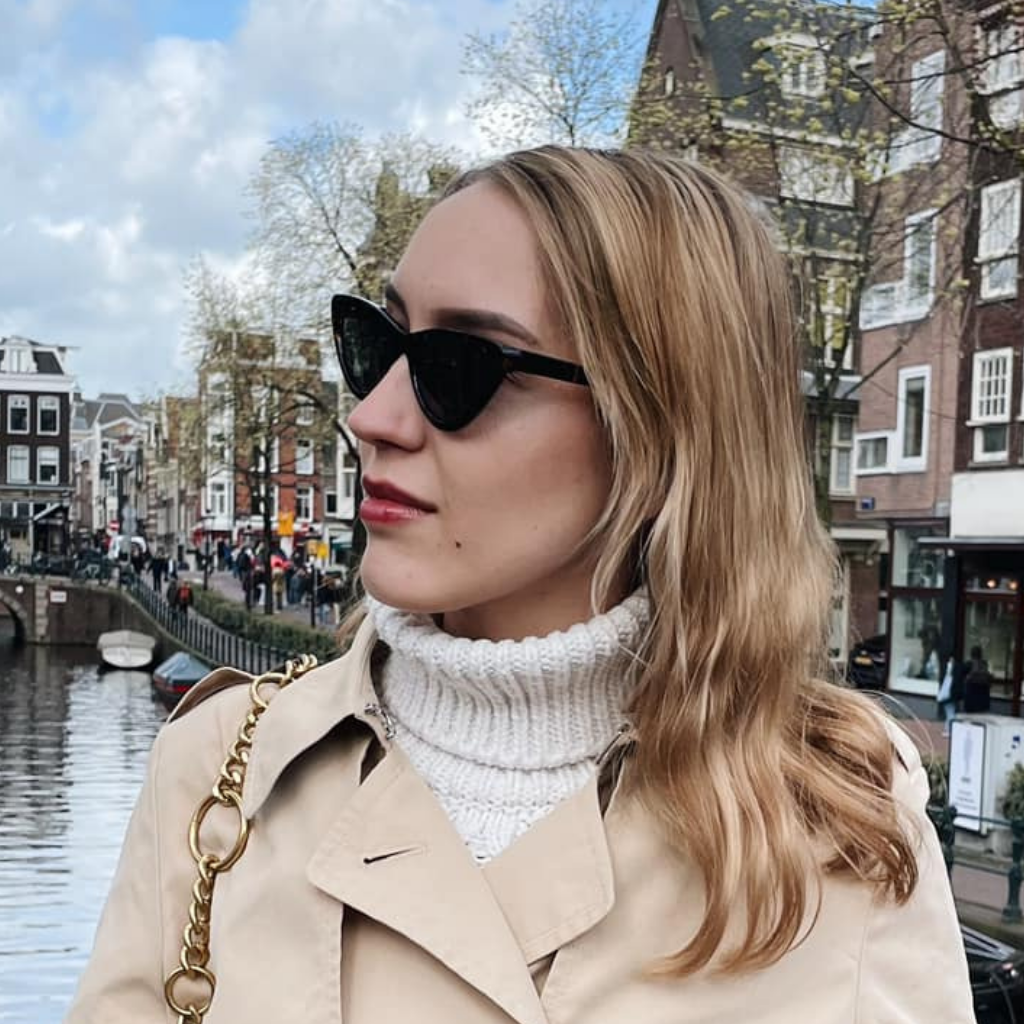 I'm a freelance writer
I'm a freelance writer who is interested in modern technology, web design, the history of design, and popular culture. In my texts, I try most of all to be useful to the reader!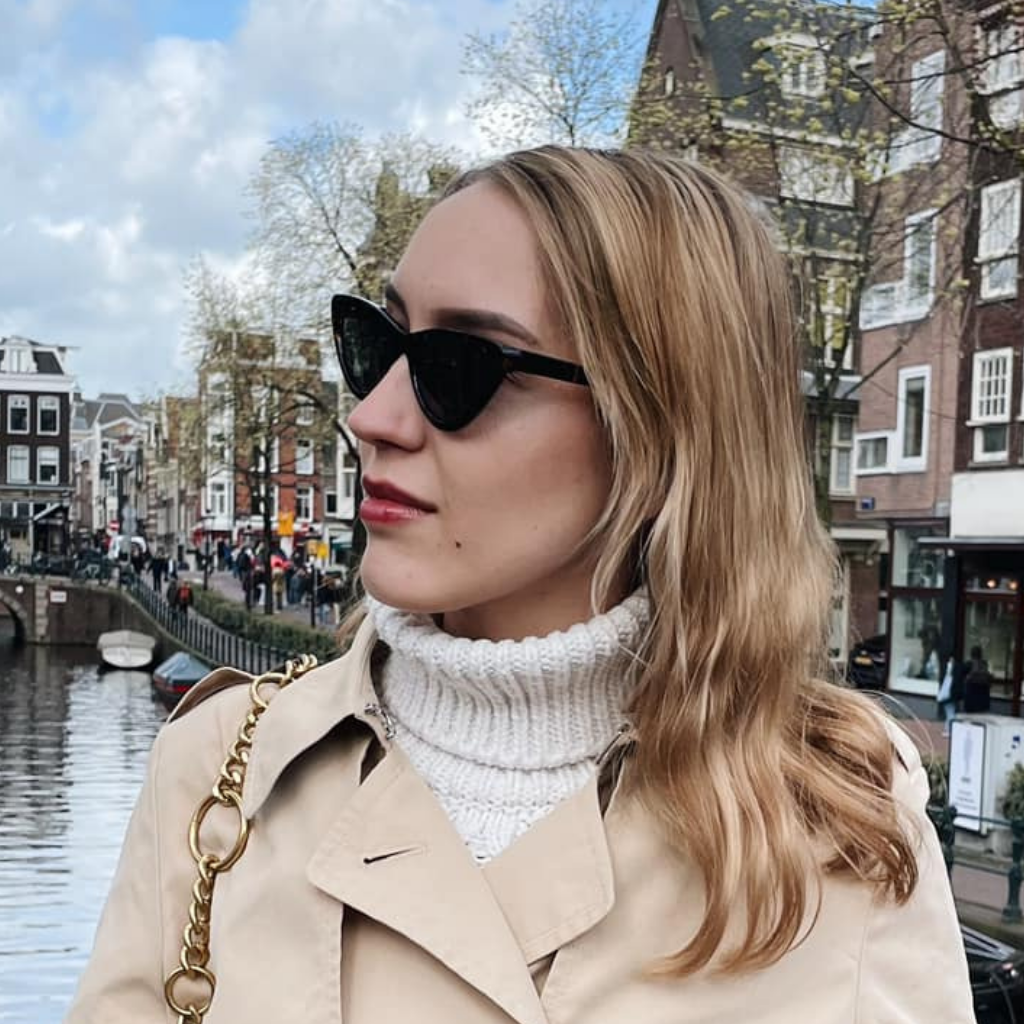 My Principles
Join me in exploring the values that infuse every sentence with meaning, every concept with creativity, and every piece of content with a resonating voice.
1
Remember the purpose of the text
The text should always have a purpose – I keep it in mind when I write each sentence.
2
Understand the audience
I have to speak the same language as my readers!
3
Headings are text's skeleton
After reading the heading, the reader should understand the key points of the text, but be interested enough to read the text in full.
4
Facts and numbers matter
I try to support all the statements in the texts with numbers, facts, and other information from trustworthy sources.
5
Thorough research is a must
I sometimes spend more time on research than on writing the text.
6
Meeting deadlines is another must
Relationships with clients are very important to me. Meeting deadlines is one of the most important factors for maintaining a good relationship.
Statistics
Join me in exploring the quantitative side of captivating content
54
posts written
1k
likes collected
68
comments received
My Biography
This is where my personal story blends with the professional, revealing the milestones, challenges, and moments that have molded me into the wordsmith I am today.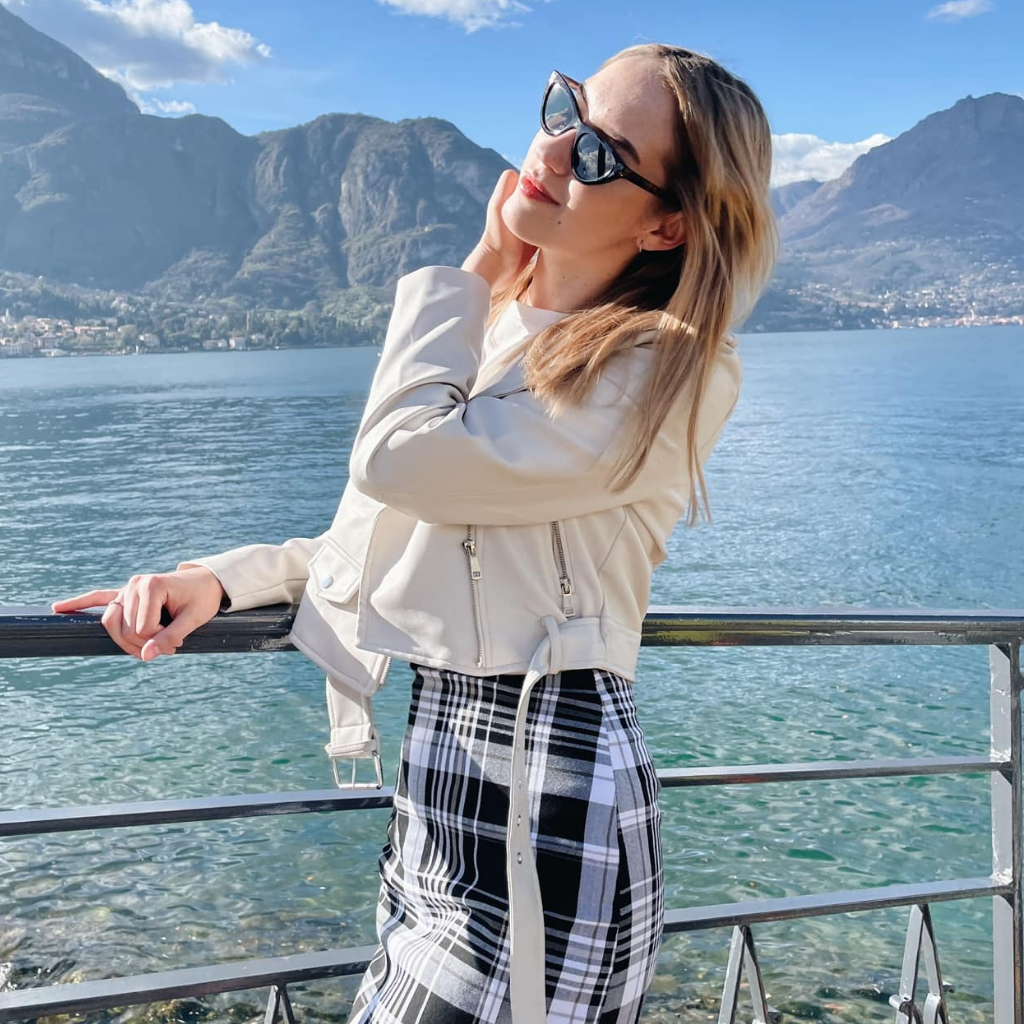 I've been writing all my conscious life. First, there were columns in the school newspaper, then poems about my first love, then small texts that I didn't even add to my portfolio, and then my big voyage began – such famous guys as TemplateMonster, MasterBundles, and others.
The most important thing for me is that each reader takes something new with him and that makes his life a little easier or better. To achieve this, I always do thorough research on the topic, check the latest publications, reach out to experts if something is not clear to me and always ask myself the question "Would this post be useful to me?". That's why I devote most of my time to reading, mostly in foreign languages, because this is my second passion.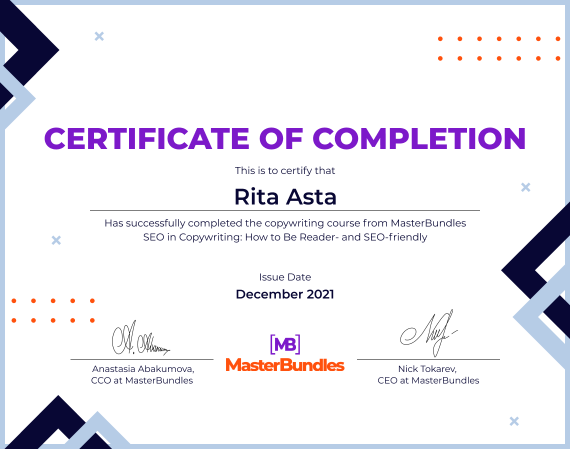 My Education
Course completion certificates may mean nothing for some people, but in fact, behind each certificate there are hours, sometimes even days of training, practice, exams and new knowledge, which are then applied in the work.
Contacts
Feel free to contact me any time. I will get to you as soon as I can!